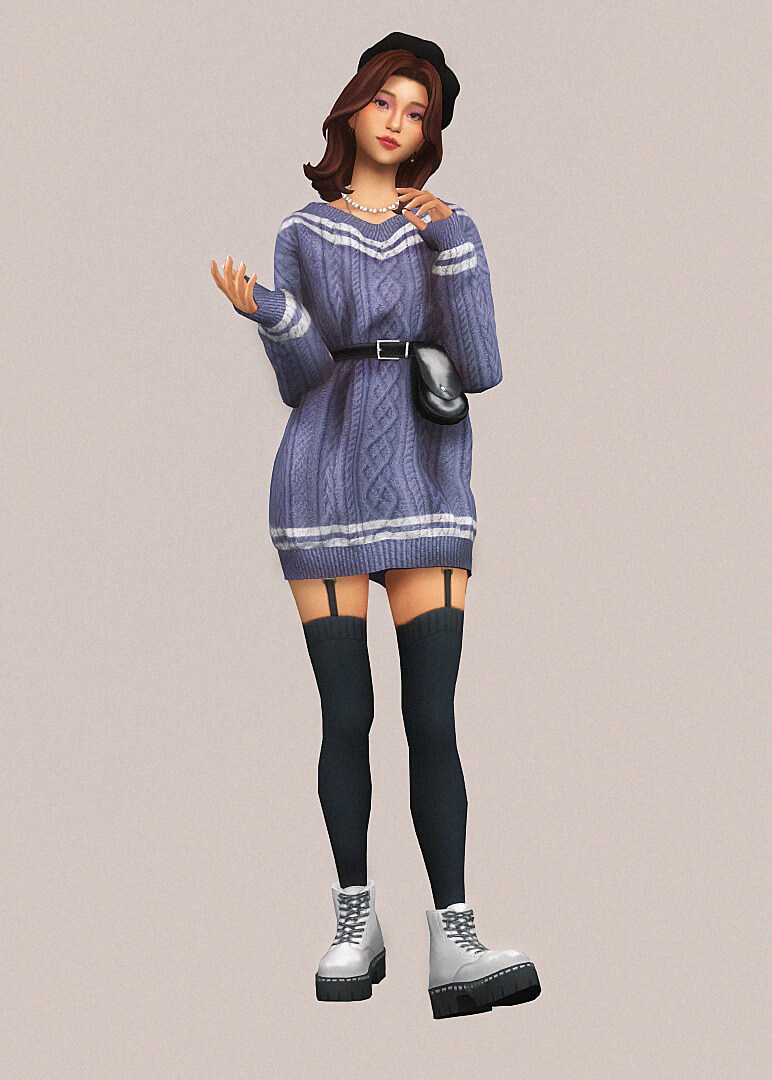 The Sims 4 CC and Mods are a great way to customize your game and make it your own. With the huge selection of CC and Mods out there, you can change everything about your game – from the clothes your Sims wear to the houses they live in.
The Sims 4 Challenges are a fun way to add a new level of excitement to your game. From the Rookie Challenge to the Master Chef Challenge, there's something for everyone.
The Sims 4 has been out for a few years now, and the modding and CC (custom content) communities have grown exponentially in that time. There are now thousands of mods and CC items available for the game, making it one of the most customizable games around. So what is The Sims 4 CC, and what are the best mods and challenges for the game?
I am going to list just a few