sims 4 mods
Mod Functionality
This mod adds a new interaction "Suggest Trying Online Dating" that can be found with the friendly interactions (on single Sims).
If the interaction is successful the target Sim will get married to another Sim in the save and the spouse will move to the target Sim (so that they can start to get pregnant or adopt via the Neighborhood Stories feature).
The selected spouse will
be single
be in the same age group as the target Sim
not be considered incestious by the game
fit to the sexual orientation of the target sim
not be non committal
change their last name to the target Sim's last name
might bring their underage kids (if they are a single parent) or their pets to the marriage
19 phone cases (replacing the default ones)
🟢 Compatible with @itskatato
custom phone menu
🔴 NOT HQ Compatible
🔴 NOT compatible with any default phone replacement
🟠 NOT fully compatible with KawaiiStacie's Slice of Life Phone (some interactions show the replacement phone, some other the BG default phone – looking for a patch)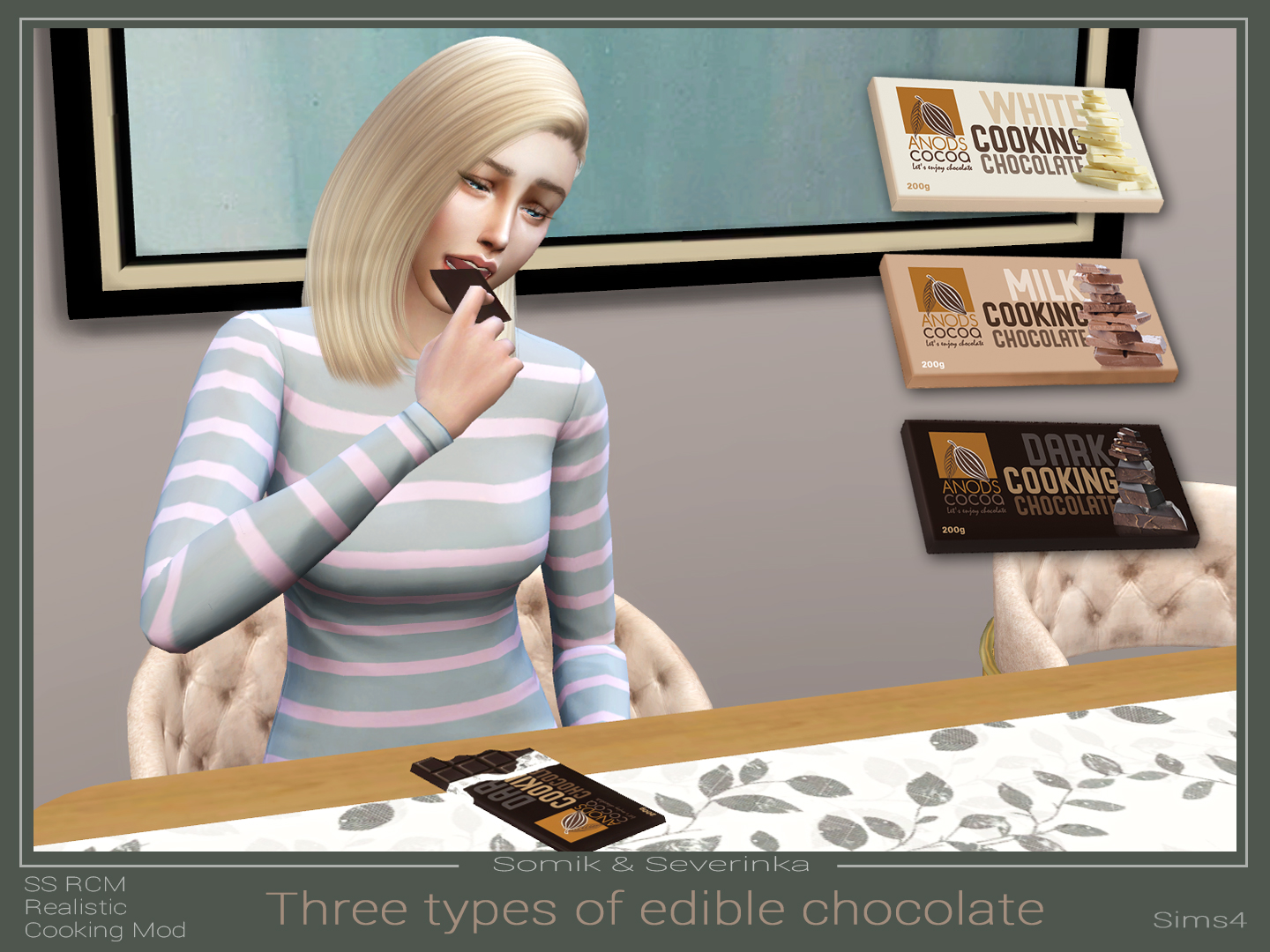 Light Switches now control the lights in the room
Dimmers only control the intensity of the lights
Power outlets don't have any functionality but I fixed a minor mesh error
Please replace them in your Mods folder.
Thanks Winona for the hands up!
This mod contains  –
Soda Maker crafting appliance
Soda Glass Dispenser ( tabletop)