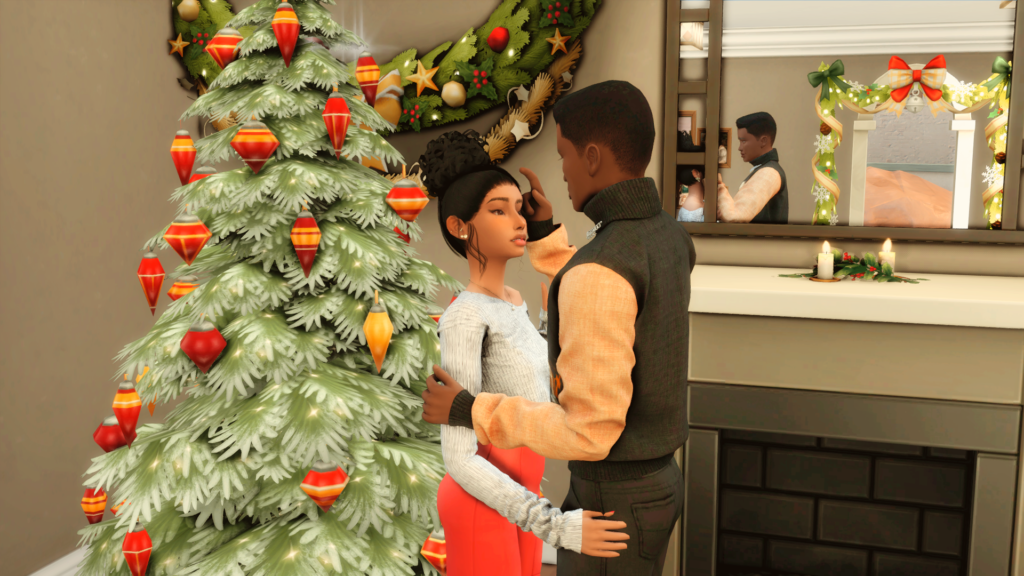 I have eliminated the need for a separate compatibility file for Education Overhaul.
There are two versions of the Preteen Base. Choose only ONE.
Middle School: This functions just like the original description below. Your preteens attend a separate Middle School and function as younger preteens.
Junior High: This functions differently in that your preteens will still attend High School but will be older preteens. This also allows you if you have HSY to follow your preteens to high school. Romance interactions are still restricted to other preteens and only expanded by the First Crush pack.
Original mod adopted from ItsKatato
Original description
"Welcome to being a pre-teen! For the next couple of years you're going to be experiencing some changes. Don't worry, it's completely natural, you'll do just fine!"
Now introducing my Sims 4 preteen mod! First of all the teens in this game look too grown. Sims go from a little kid to looking like they pay taxes. So that's why I created this mod to give us a good in-between phase.