The sims 4 cc finds
Have you ever been looking at a really cute outfit or hairstyle and wondered, How can I make this work in my game? If so, Sims 4 custom content (or CC) is the answer to your prayers. CC allows you to add clothing, accessories, hairstyles and more to your game by simply downloading and adding it to your computer. This article will teach you everything about this aspect of the Sims 4 game so that you can get all of the benefits of Sims 4 CC! Are you ready to learn about this amazing resource? Let's go!
Introduction to Sims 4 CC Finds
If you are a fan of the Sims video game series, you might have heard about the Sims 4. The Sims 4 is the fourth installment in this popular franchise where you can create your own avatar and explore an open world. One of the most fun features of the game are custom content that allow players to change up their character's appearance or add new objects to their virtual home. These custom content items can be found on websites that host downloads for free or for a small fee.
What are Sims 4 Custom Content?
The Sims 4 Custom Content, often abbreviated to Sims 4 CC, refers to content that players can download to customize their game. This ranges from recolors of existing items to new items like clothing or furniture. The most popular type of Sims 4 Custom Content are skins for the various sims that appear in the game. Players can download other people's creations or create their own skins and upload them for others to use.
How to Use Sims 4 Custom Content?
The Sims 4 Custom Content (CC) finder can help you find the perfect item for your game. These items are created by other players and uploaded to the site for you to download, use in your game, or share with others. There are many different types of content that you can search for: clothing, hair styles, house building content, hairstyles, decorating objects and even custom pets.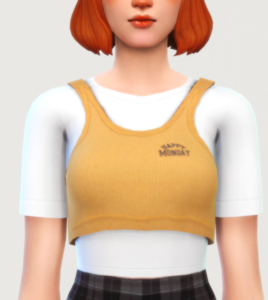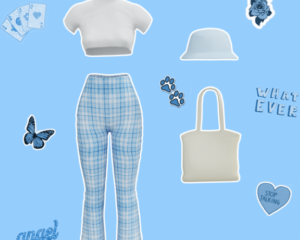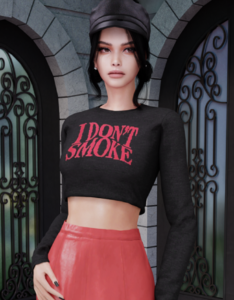 100% New Mesh
HQ, BG Compatible
Teens – Elders• All LOD's
Custom Thumbnails
Disallowed For Random
More than 10 colors included