BEST CC FINDS  Sims 4 Custom Content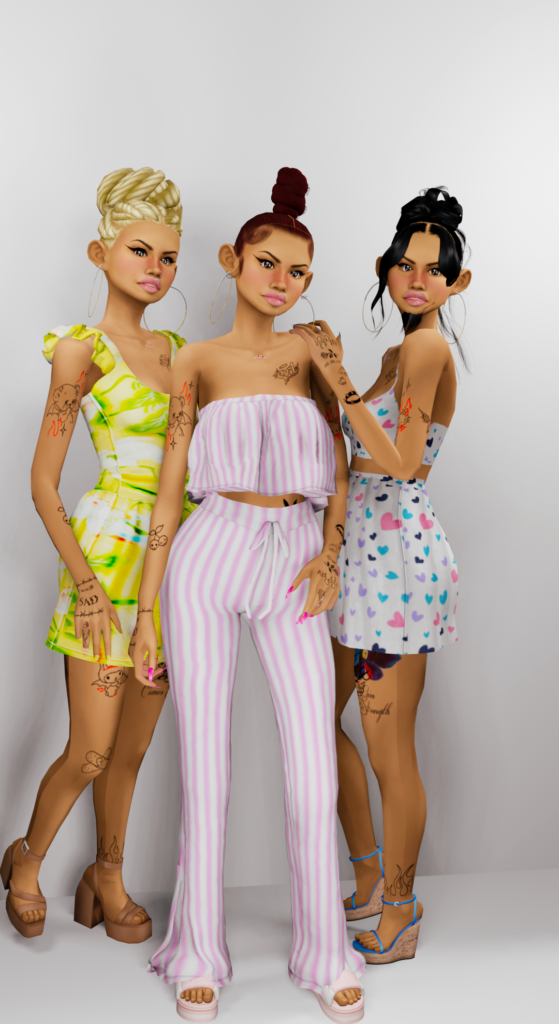 What Is CC And How Can You Use It To Make Your Sims 4 Game More 
Entertaining?
The Sims 4 game gives you the ability to create unique characters with unique personalities. It also lets you customize the look of your Sim, from the clothes that they wear to their hairstyle, body shape and skin tone. But what if your Sim is still looking a little too generic? You can change this with custom content, or CC for short.
What Is CC (Custom Content)?
Custom content, or CC, is additional material that modifies or improves upon existing The Sims 4 game content. This includes skins, clothing, hair styles, objects and other forms of visual customization.
Where Does CC Come From?
In Sims 4, just like other Maxis games, content (CC) creation by modders (modders are people who create content for a game) is an integral part of gameplay. Since sims 3 was released in 2009, a few years before The Sims 4 launched, there's already thousands of mods out there—and they're not going anywhere. In fact, many of them have been updated to work on The Sims 4 with hardly any problems at all. Most modders take requests from players; however not all agree on doing so because most of them have full-time jobs as well as creating their own mods.
Does My Computer Need Anything Special For CC To Work On The Sims 4?
While cc works on both Macs and PCs, it does take a powerful computer to run certain cc. If
you don't have a powerful computer (the requirements are different depending on what kind of content you want), running certain cc could slow down your game or not work at all. Another thing: if your computer isn't compatible with DirectX 9c graphics technology, adding certain custom content could mess up your gameplay. If these concerns apply to you, keep an eye out for Powered by Oovee or UE4 as cc producers may only be making content compatible with those specific programs. If a creator doesn't list what program they're using, try downloading just one item first before purchasing many items from that creator.