Sims 4 Prom Outfits: The Hottest Styles to Steal the Show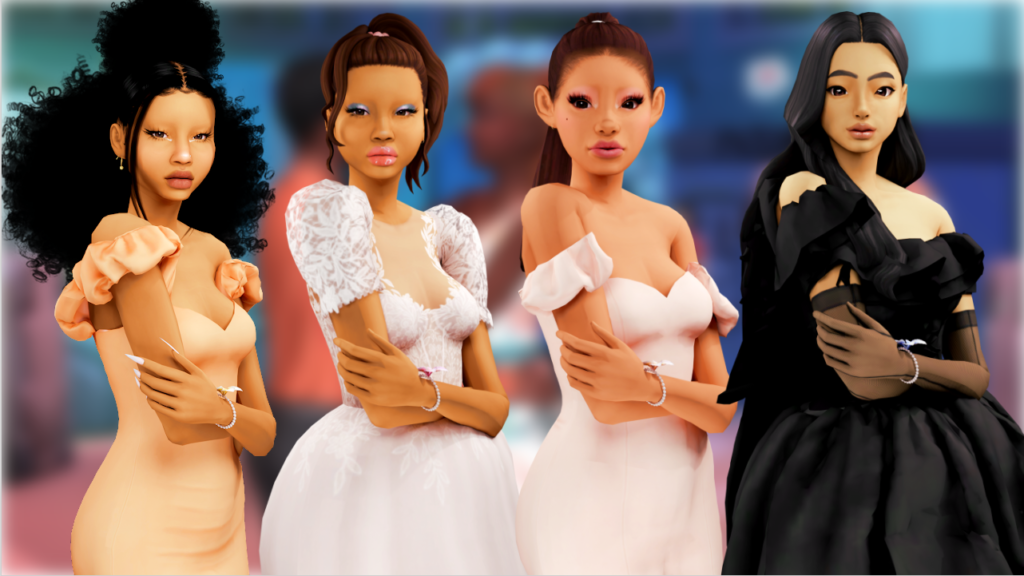 If you're looking to step up your prom game, one of the best places to start is with your prom outfits. Let's be honest: You want to look cool and stylish, but you also want something comfortable enough that you can dance all night long without suffering from blisters or a full-blown wardrobe malfunction! When it comes to prom fashion, The Sims 4 has plenty of options to consider when dressing your teen Sim kids and pre-made high schoolers. Let's take a look at some of the hottest prom styles available on the Sims 4 store right now!
1. Go for a classic look with a little twist. A simple black dress with some unexpected details like lace or beading can make you stand out from the rest. 2. Don't be afraid to go for something a little different. If you want to stand out, try a unique color or style that you don't usually go for. 3. Accessorize! The right accessories can really make your outfit pop. So don't forget to add some finishing touches like jewelry, a clutch, and heels.