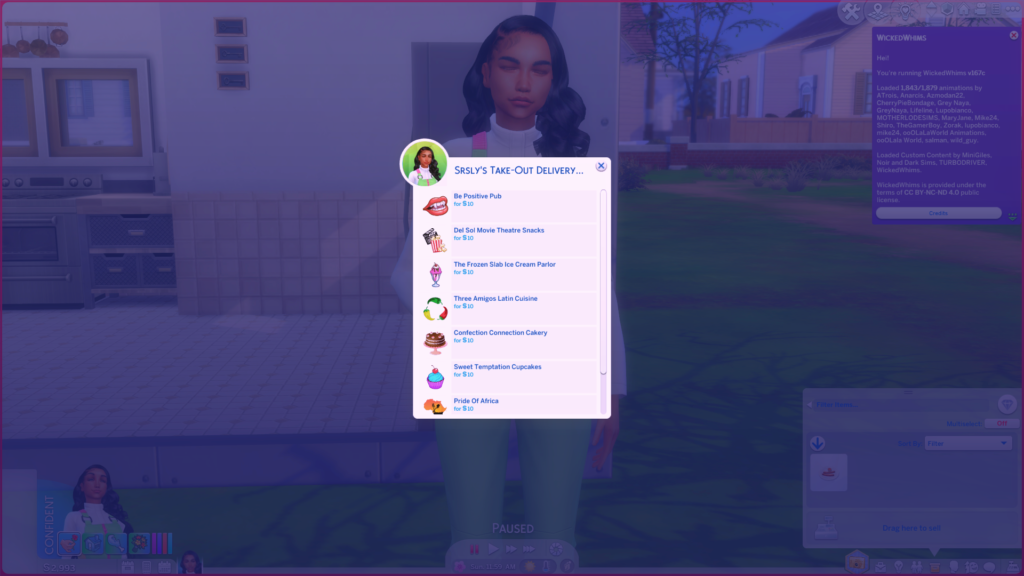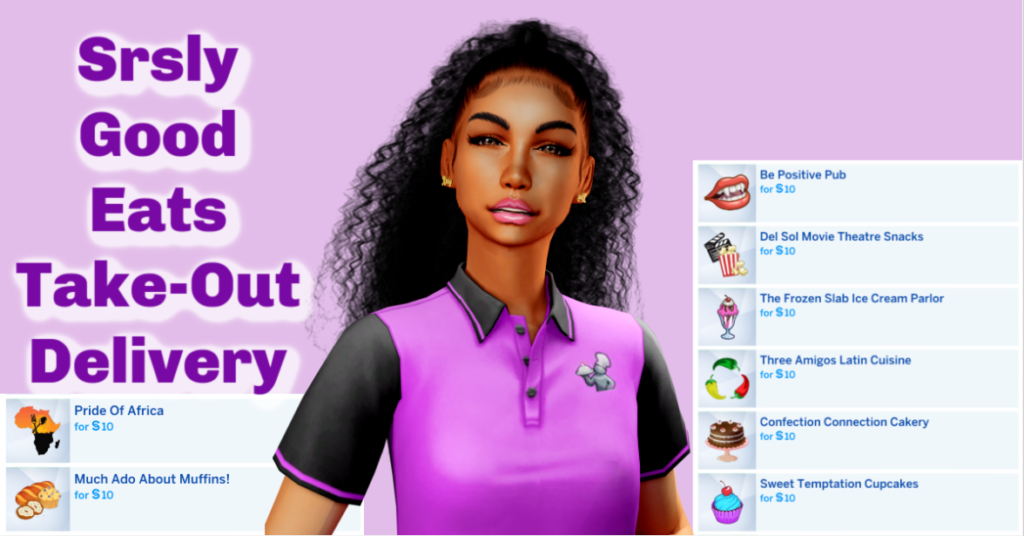 The Delivery
After waiting about 30 min to 1 hour in game a "Take-Out Delivery Driver" will come knock on your door with your order.
The driver will wait for you to answer the door, if you don't they will leave your order outside.
If you do get your order, the delivery driver will wait around for a few moments in case they can get a tip then they will leave your home.
Each delivery has a §10 delivery charge + the cost of whatever dish you order.
You will be able to purchase any serving size of a recipe that is available. You can also order from multiple shops at once.