Black girl Hair sims 4 cc
African American hair comes in all textures and styles, just like any other hair type, but it's difficult to find hairstyles that reflect this diversity within video games (and even more so in the world of fashion). Thankfully, one of the best things about The Sims 4 is its great variety of custom content, and there are several awesome creators of Black girl hairstyles on the official Sims 4 CC site. Here are some of our favorites!
This guide will tell you where to find all black girl hair in The Sims 4, along with links to download them. Follow us here and we'll update you when new hair packs are released!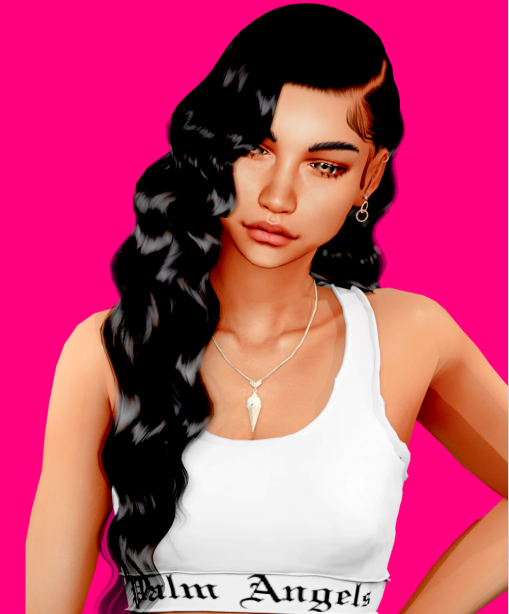 Curly hair is a genetic trait which can be inherited or acquired later in life. In most cases, curly hair will grow naturally and can reach lengths of 20 inches or more if left unaltered. There are a few different types of curls you can choose from when customizing your Sim's appearance: Corkscrew Curls, Ringlets, Wavy, Loosely Curled and Tightly Curled.
If you're a fan of The Sims, then you probably know about custom content (CC). CC are items created by members of The Sims community that can be downloaded and used in game. It adds depth to game play for many users. If you want to learn how to install custom content in your favorite games, follow us