Great For Streamer & Gaming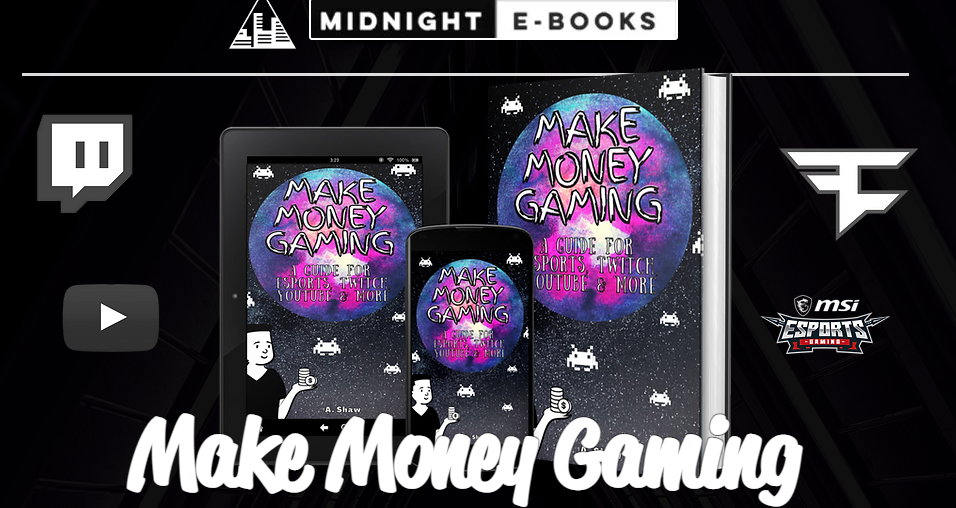 Today I wanna show you how to make money Video Gaming. So, if you already play video games, then this is for you.
I've been playing video games for the last 15 years, plus I have a degree in digital media production.
I've decided to create an "ebook" that explains how to make money gaming.
In this ebook you will learn:
1-How to make money playing Fortnite
2-How to get paid to play PUBG Mobile
3-How to stream on Twitch and Youtube for extra cash.
4-How to make some extra cash through YouTube partnership and ad revenue.
5-How to get paid as a professional gamer.
6-How to make money just by watching video game streams
So, if you want to learn how to make money gaming, then check out my book.