GamingwithPrincess Sims 4 CC Finds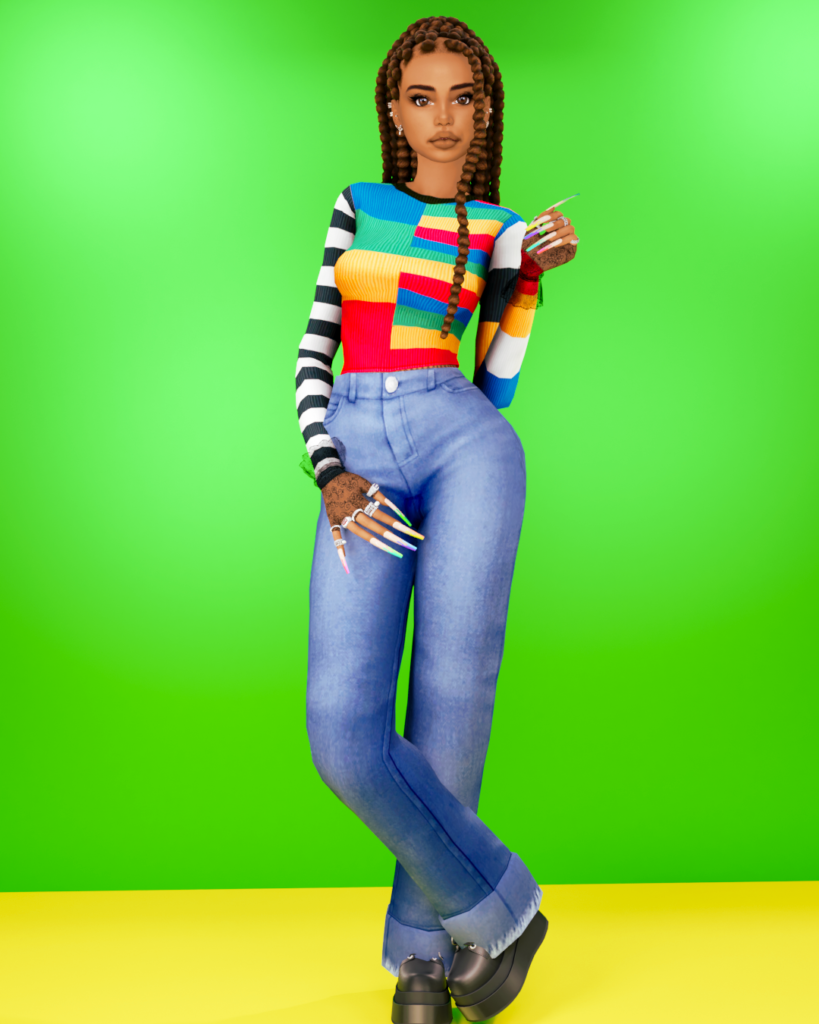 Sims 4 CC Finds There are many brilliant Sims 4 custom content creators in the community, and we're always discovering new ones.
To make things easier for you, we've compiled our latest finds here in this list! Take a look at these awesome creators' creations and tell them how great they are! To find all of the creators we've mentioned in this post, check out our Sims 4 Custom Content Directory! Happy browsing!
If you've ever been in search of new content or new creators on The Sims 4, you know that it can be difficult to find exactly what you're looking for.
There are so many creators out there, and they all have their own unique content that may or may not fit into your play style.
The Sims 4 is a challenging game to play, no matter what your experience with the previous versions of the franchise is.
 many mods available to make this game even better, but it can be hard to find the ones that work and are worth the download. Well I've got you covered on this one, here's some of my favorite finds so far from The Sims 4 Custom Content Creataers.
I've been following Sims fans on Tumblr and other sites for years, but it's amazing how much I've been able to learn about new creators from just searching Sims 4 cc finds. Here are some of my favorite artists (none of them are on Sims4CC yet!) who I'm really excited to support and follow.
There's always something to find in the Simmer's Corner—whether it be Sims 4 cc or some other favorite game. Yesterday,
I shared a round-up of my favorite new finds that are related to The Sims 4. If you missed it, don't worry because I'm here with another one just for you! In the past week or so, many talented creators have made their newest creations public and they're all worth checking out. They've got everything from sassy hairstyles to cool furniture.