Goth Sims 4 Clothing Sets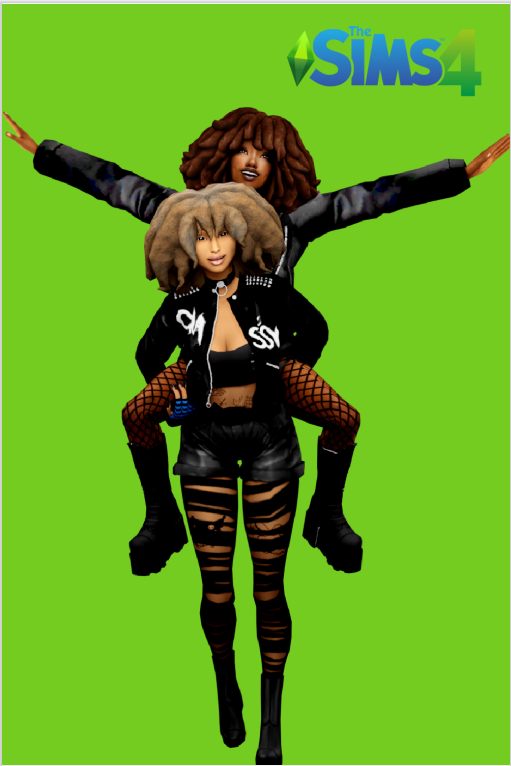 Given how popular the Sims 4 has become, it's no surprise that even lots of cc creators are jumping on the bandwagon and coming up with their own Goth sets of clothing, hair, and other items just for the game. With all these Goth Sims 4 clothing sets out there, though, which one should you download? What about if you don't know what Goth is? If you're having trouble deciding which set to choose from, here are some of the best ones available at the moment so you can start your search!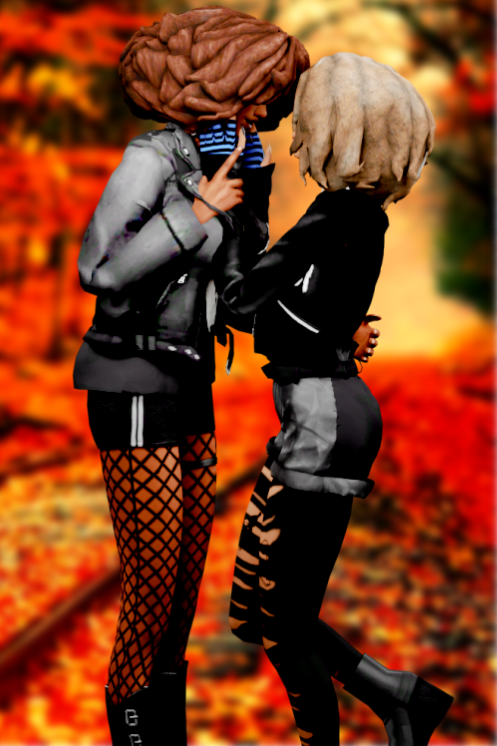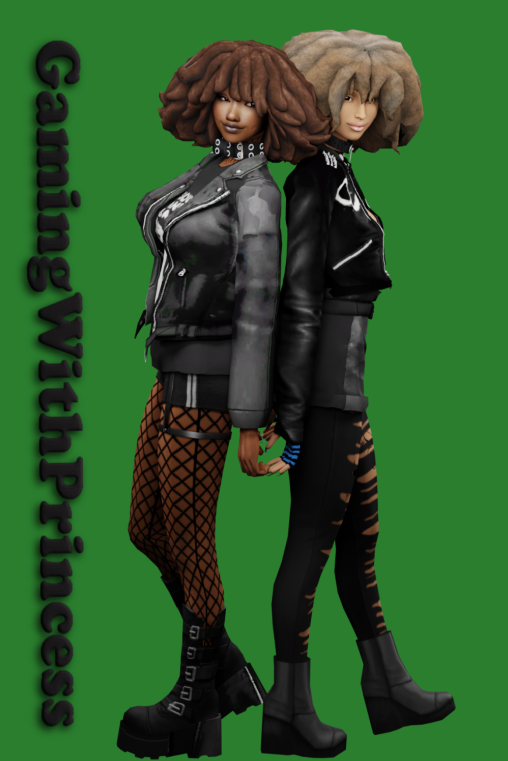 Links




The Sims 4 game gives you the ability to create unique characters with unique personalities. It also lets you customize the look of your Sim, from the clothes that they wear to their hairstyle, body shape and skin tone. But what if your Sim is still looking a little too generic? You can change this with custom content, or CC for short.
Where does CC come from?
In Sims 4, just like other Maxis games, content (CC) creation by modders (modders are people who create content for a game) is an integral part of gameplay. Since sims 3 was released in 2009, a few years before The Sims 4 launched, there's already thousands of mods out there—and they're not going anywhere. In fact, many of them have been updated to work on The Sims 4 with hardly any problems at all. Most modders take requests from players; however not all agree on doing so because most of them have full-time jobs as well as creating their own mods.